The labor market and housing have been among the areas most affected by Covid-19. A Madison real estate company brings these two worlds together starting in July.
Keller Williams Realty is offering to pay for instruction and materials for anyone to become a realtor starting July 6.
The idea came from the number of hospitality workers out of work due to the pandemic.
"There's a huge chunk of the hospitality industry that may not have jobs when we go through the other side of the story," said Darren Kittleson, chief operating officer at Keller Williams. "Historically, this group tends to be very good real estate agents."
Around the state, the housing market fell about 25% in May. In Madison, the market is always competitive. Some homes sell within hours of being on the market. Make a need for more realtors.
"There's always a need for great real estate agents," Kittleson said.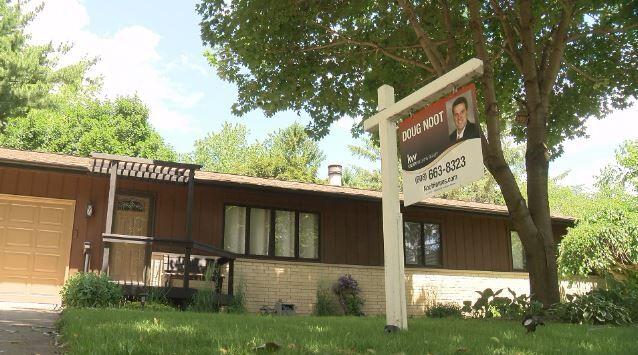 "I say great agents because there's a mix of people who think getting into real estate would be a great career opportunity and it is if you treat it that way."
The course by Keller Williams begins July 6 and is expected to last five weeks.
If you are on unemployment, you are allowed to continue to receive your benefits until you make your first commission sale.
To register for the course, click here.
For more information on Keller Williams, click here.