Real estate is a huge market that can sometimes seem crowded. You need to know how to navigate the sea of ​​agents with proven growth strategies if you want to grow your business and stand out.
If your motivation for starting a real estate business is primarily to make a profit, you'll need these effective realtor strategies to maximize your current earnings and create additional revenue streams.
If you don't find real estate deals before other businesses, you will have a hard time profiting from your business.
Properties that can generate income are not those that are foreclosed or listed on popular real estate websites. It is they whose owners are in a hurry to get rid of them as soon as possible.
These pocket properties could belong to anyone who no longer needs them if they are, for example, traveling or in financial difficulty.
They could also belong to divorcing couples who need money fast but cannot sell through traditional channels because it takes time. These are properties with a "For Sale by Owner" sign in front of them (FSBO).
The objective of buying off-market or "pocket listing" properties, as they are sometimes called, is to buy below market value.
This means that you can save and earn more money at the same time thanks to properties such as the return on investment (ROI) would be high.
How to find off-market properties
Make your presence known – Participate in a business network or a club. Let your networking community know your name and what you do so they can think of you first when they need the kind of service you provide. Your ears should stay open because acquaintances, relatives and a network of friends may approach you on their own behalf or on behalf of someone related to them.
Connect with estate lawyers because they know people who are looking for quick access to money. As a result, these creditors have a greater propensity to sell at a lower price.
Wholesalers are good traders because they buy cheap properties that need to be repaired. Connect with them as they quickly buy and sell these properties as they become available. You can take advantage of the lack of patience of wholesalers to procure real estate.
Take advantage of auction sites – There are many properties available at low prices and they are listed on auction sites. Consider checking out a few of them. Since the properties in question have been foreclosed for a considerable time, the banks currently own them.
Create the idea of ​​a house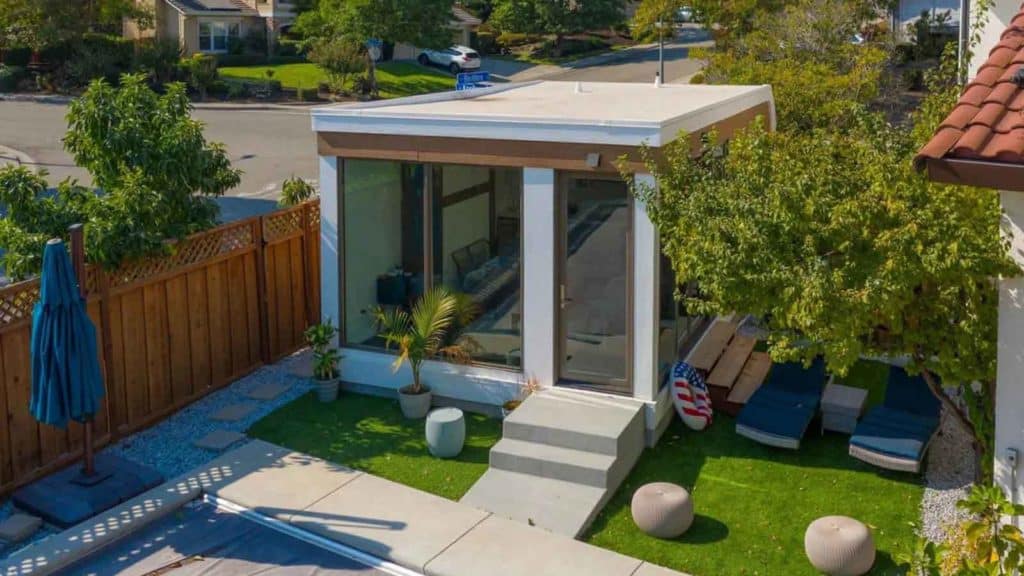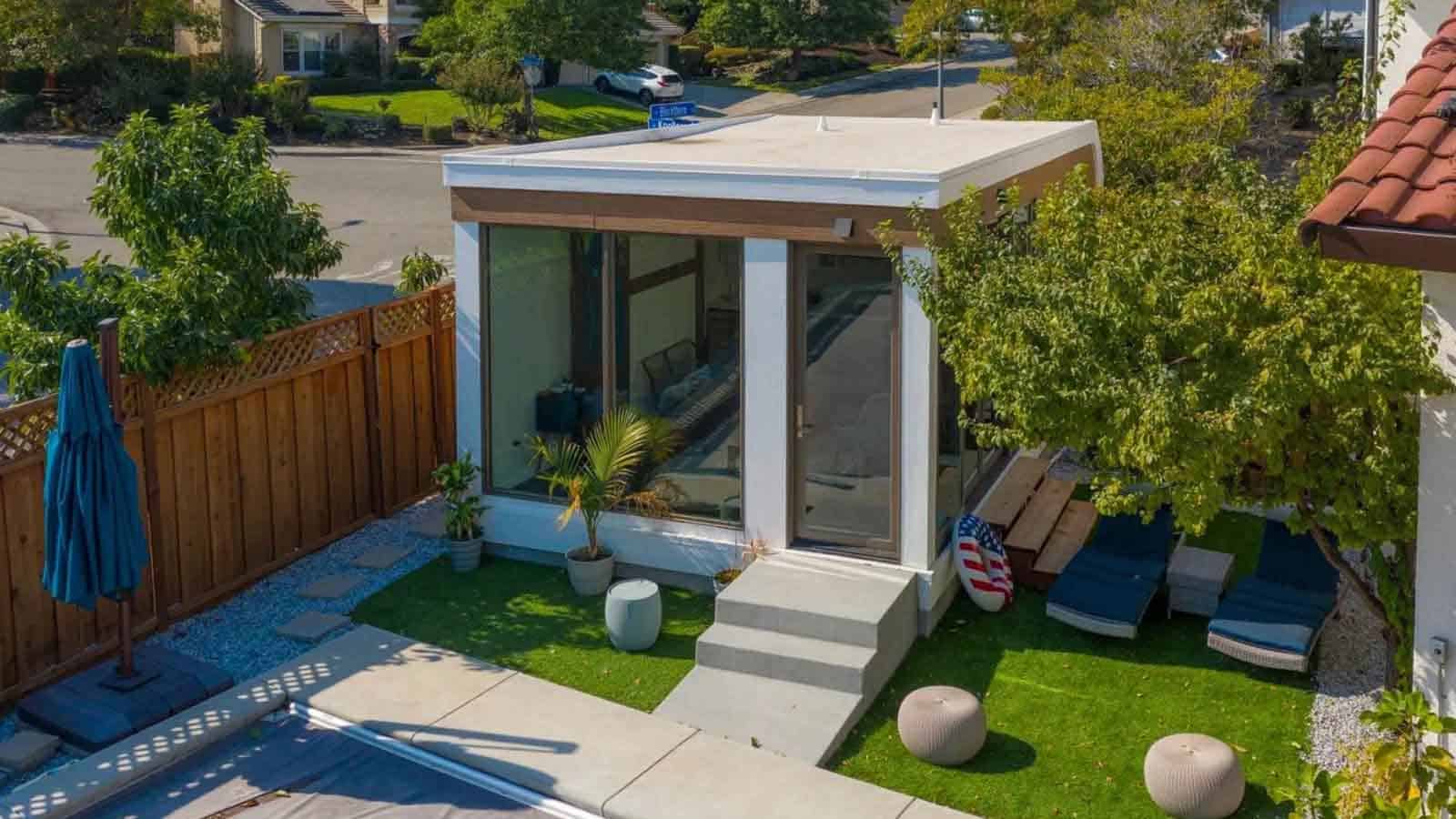 The staging of the home you want to sell makes a big difference. Consider walking past a clothing store and seeing a cute dress on a mannequin.
You'd probably see yourself in that dress with your best shoe on, and if you had the cash on hand, you'd probably go out and make a purchase.
This is true whenever a potential buyer visits a properly staged property. It piques their interest in what life would be like if they lived there.
The customer's heart might not be moved by the photographs of the property if the rooms are empty.
When marketing an empty home, you will find it difficult to make that killer impression on potential buyers. When customers see such properties, they are quick to pass judgement.
Homes that have been staged are also estimated to sell for an average of 33 days, unlike those that have not been staged, which take an average of 196 days.
Customers start their search for homes online, especially on free real estate social media posts, to see the best deals they can possibly get.
If you're having trouble selling an empty house, consider putting furniture in it to bring the concept of the house to life in the minds of potential buyers.
Pass the broker's exam
To be taken seriously as a qualified real estate agent, you must pass the state-mandated exam. This exam qualifies you to sell real estate as part of a large business or as an independent real estate agent.
This test takes a few months. With the trial license, you can only work as an independent agent or for a company. You cannot open your own firm and hire other agents. Only a broker can do that.
When you have passed the broker exam, you are free to start your own practice. This entitles you to a 20-50% commission from the real estate agents who work in your firm. You would be sure to make money as a broker.
Go back
Many real estate agents use this strategy to increase their income and that of their clients. Flipping involves buying a property, repairing it to increase its value, and then reselling it for a higher price.
The profitability of this approach lies in the flipping of several houses rather than just one. For this strategy to work, you need to buy a house at a discount and factor in the cost of repairs. This is to avoid the risk of flipping a high value home, where the return on investment is not spectacular.
At this point, an experienced agent will outperform a rookie. The foreclosure market is a great place to find property for sale.
It would help to decide if the property is worth it if you had a better understanding of the After Repair Value (ARV) of the property you are considering buying.
You can get an idea of ​​what to expect by looking at some statistics regarding recent home sales values ​​in this neighborhood. You also have the option of seeking the assistance of a real estate agent in this endeavor.
You can also avoid having to flip the house by buying it wholesale and then reselling it immediately. It's a strategy.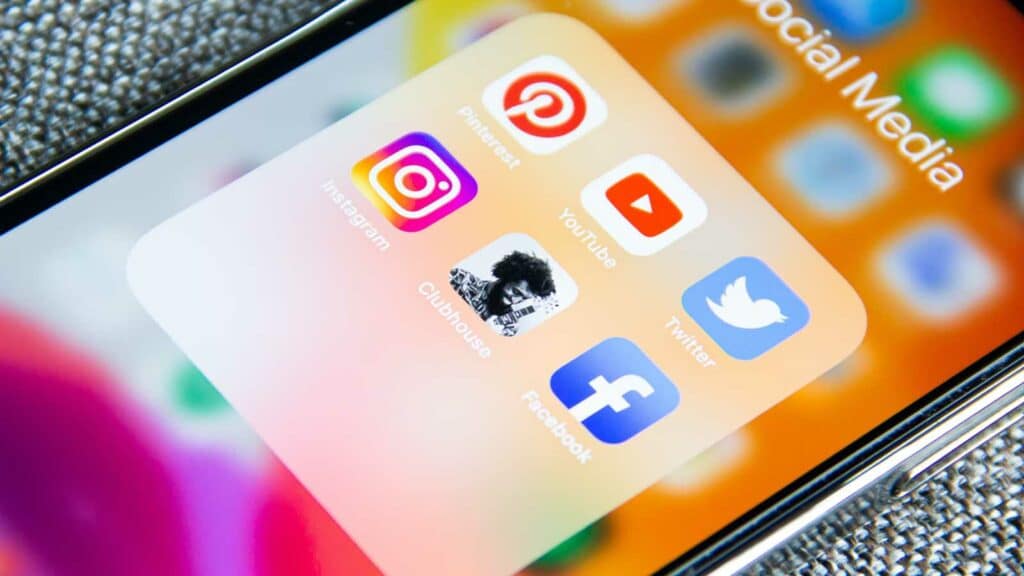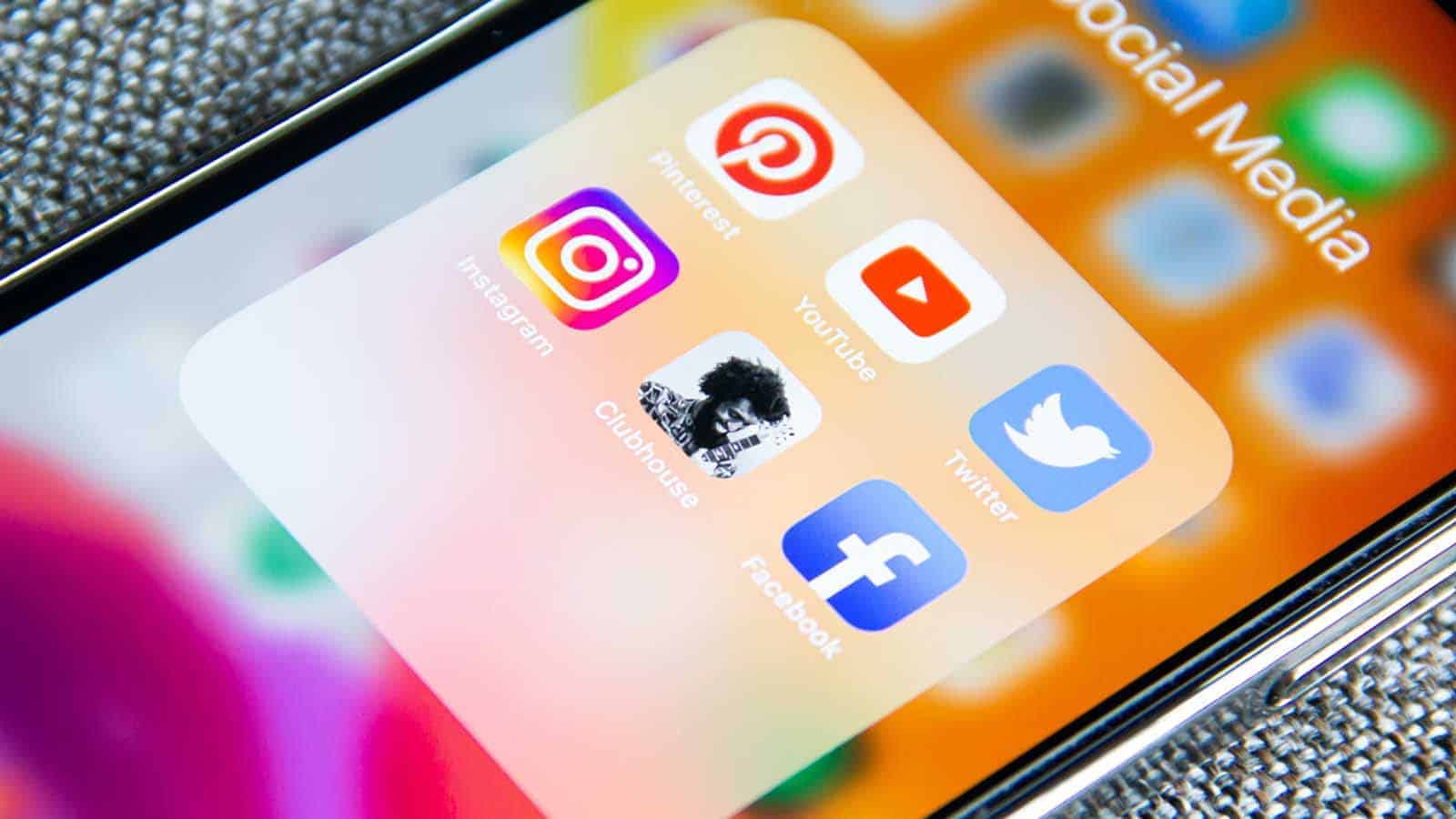 Because billions of people use social media, it's a great platform for generating leads.
Your chances of closing deals will increase with more people viewing your ads. The more transactions you make, the more money you will earn in your business.
You can build your brand identity online and drive traffic to your ads and personal brand with the help of social media platforms like Instagram and Facebook.
You will be able to communicate with more people using social media than any other method.
You can run ads on social media to target a specific audience of buyers who may be interested in your ads. You have a wide variety of options when using social media.
Use direct mail
This proven strategy is still effective and generates the same return on investment (ROI) as social media marketing.
The response rate for direct mail is significantly higher. It has a very competitive cost per acquisition, surpassing many other digital channels in this regard.
When it comes to response rate, format plays a major role in direct mail:
Catalogs have a 3.9% response rate
Oversized envelopes have a 5% response rate
Dimensional has a 4% response rate.
Letter envelopes have a response rate of 3.5
Postcards have a response rate of 4.25
Direct mail makes it difficult to track where prospects are coming from. That's the only downside. A larger budget would be needed to track direct mail.
Because only a few companies use this strategy to target their customers, there is room for your business to stand out.
Focus on the rental market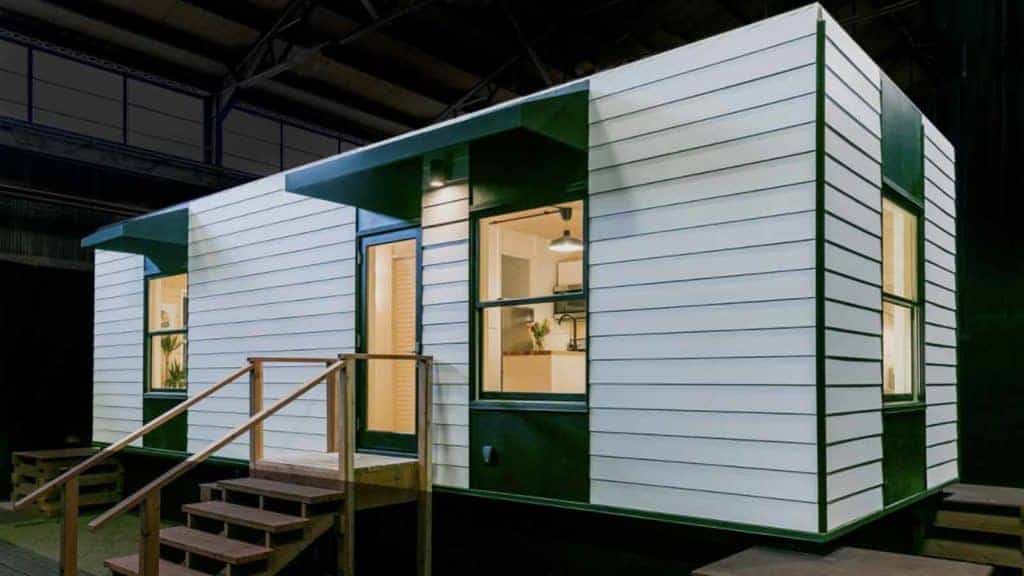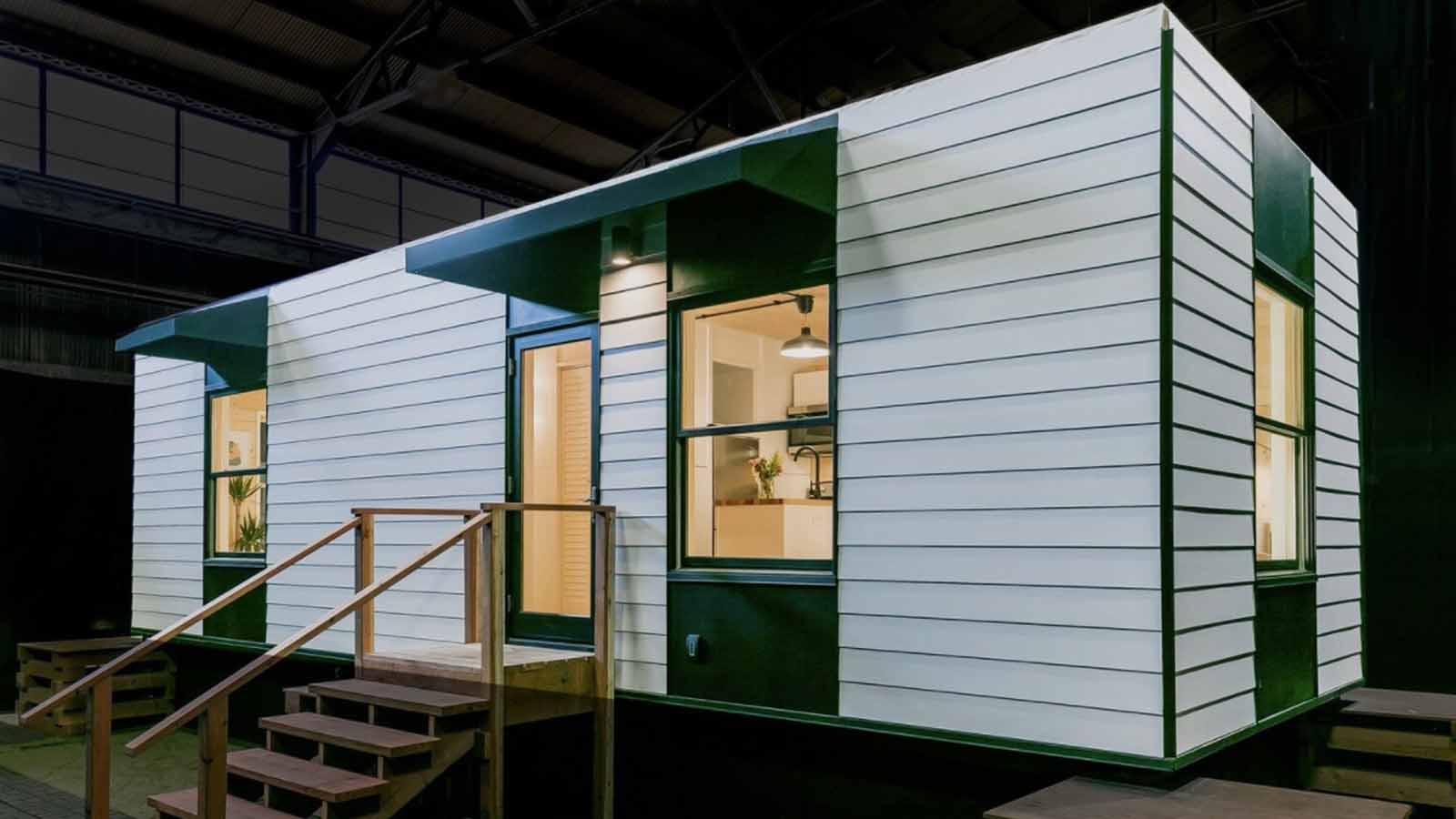 You have the opportunity to capitalize on the demand for your property as a vacation rental during the time of year when tourists are in town. This could bring you additional income.
It is possible that you are going through an unpredictable and unpleasant period if the price of your rental is high during the low tourist season.
This is especially true if you have hired a property manager to oversee the management and maintenance of your rental properties. The cost would be high.
To keep your business relevant out of season, you need to lower the price of your property so that it can be rented out all year round.
If this concept does not appeal to you, take advantage of the high season to compensate for the fall in the off-season.
Some owners view vacation rentals as a major investment, despite the fact that they can be hard on their cash flow.
One vacation rental site noted that the average homeowner generates $28,000 by renting out their property on their site for 18 weeks of the year. This equals 75% of each year's mortgage payment for them.
Before you or your client ventures into this market, it is imperative that you perform a thorough analysis of the costs of management, maintenance and repair services. This will allow you to get the maximum benefit from it.
Source of references
It is the cornerstone of any business, especially real estate. That's when companies come looking for you. Let your clients, past and present, know that you would appreciate it if they could recommend someone your way.
You also need to make sure that you are providing them with adequate service before you can ask them to recommend their friends, relatives, or anyone else who might need your services.
When your customer is satisfied with your service, they will be happy to return the favor by referring others to you.
Investing in real estate has the potential to be a very profitable business venture.
It is now seen by many people as a potential business that will continue to be very profitable even in the future.
If you put these strategies into action, your new business will get the boost it needs to succeed.
Do you have any thoughts on this? Let us know below in the comments or forward the discussion to our Twitter or facebook.
Editors recommendations: